Project Name
nshomoliver.com
Client
Oliver Nshom
Our Role
Web Development
Tags
Public Speaking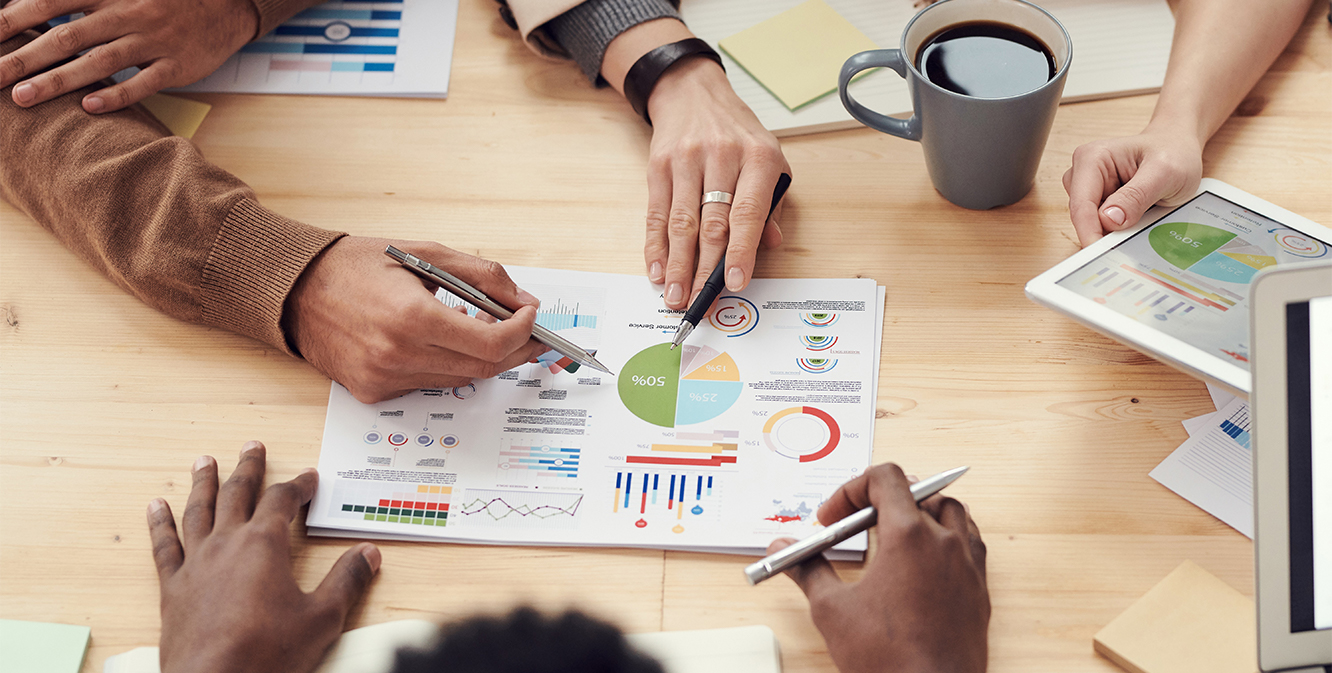 Nshomoliver.com, a public speaking website, operated by TG Digital Agency, sought to improve its online presence and enhance user experience to better engage with its target audience. This case study highlights the strategies employed, challenges faced, and the remarkable results achieved through the collaborative efforts of the marketing agency.
Website Redesign: TG Digital Agency recognized the need for an updated website design that would align with modern web standards and user expectations. A comprehensive analysis of the existing site was conducted to identify areas for improvement.
User Experience (UX) Enhancements: To create a more user-friendly experience, TG Digital Agency focused on simplifying the navigation, restructuring content, and optimizing site responsiveness for various devices.
.
Through a strategic collaboration between NSHomoliver.com and TG Digital Agency, the public speaking website underwent significant improvements. By overcoming various challenges and employing an array of effective strategies, the website achieved remarkable results. Increased traffic, improved user engagement, and positive customer feedback underscored the success of the marketing efforts, ultimately positioning NSHomoliver.com as a leading public speaking platform within its niche.
Content Strategy: The agency collaborated with NSHomoliver.com to develop relevant and compelling content that resonated with the target audience. This included creating informative blog posts, engaging videos, and valuable resources on public speaking.
Search Engine Optimization (SEO): A thorough SEO audit was carried out to identify potential areas for optimization. Keywords and meta tags were strategically integrated into the content to boost organic search traffic.
Social Media Integration: To increase brand visibility and engagement, TG Digital Agency integrated the website with various social media platforms, allowing users to easily share content and spread the message.
THE CHALLENGE
Brand Awareness One of the primary challenges was building brand awareness for NSHomoliver.com in a highly competitive online space. The marketing agency had to devise effective strategies to establish the website as a reputable source for public speaking resources.
Traffic Generation:Generating consistent and relevant website traffic was crucial for expanding the audience and encouraging user interaction. Overcoming initial traffic hurdles required a well-orchestrated digital marketing campaign.
Conversion Rate Optimization (CRO) Converting website visitors into loyal users or potential clients required careful CRO implementation. The challenge was to streamline the user journey and encourage actions such as signing up for newsletters or enrolling in public speaking courses.
Measurement and Analysis Accurate measurement and analysis of website performance were essential for evaluating the success of the marketing efforts and identifying areas that needed further improvement.
RESULTS
Increased Website Traffic: Through a combination of targeted SEO strategies and engaging content, the website witnessed a significant increase in organic traffic over time.
 Enhanced User Engagement: The UX improvements and informative content led to a higher rate of user engagement, evidenced by increased time-on-page and reduced bounce rates.
Improved Brand Visibility: TG Digital Agency's social media integration efforts resulted in increased brand visibility and a growing community of followers across various platforms.
Lead Generation and Conversion: With a focus on CRO, the website experienced a noticeable rise in lead generation and conversion rates, translating into higher enrollments for public speaking courses.
Positive Customer Feedback: The revamped website and its valuable content received positive feedback from users, strengthening NSHomoliver.com's reputation as a go-to platform for public speaking resources.